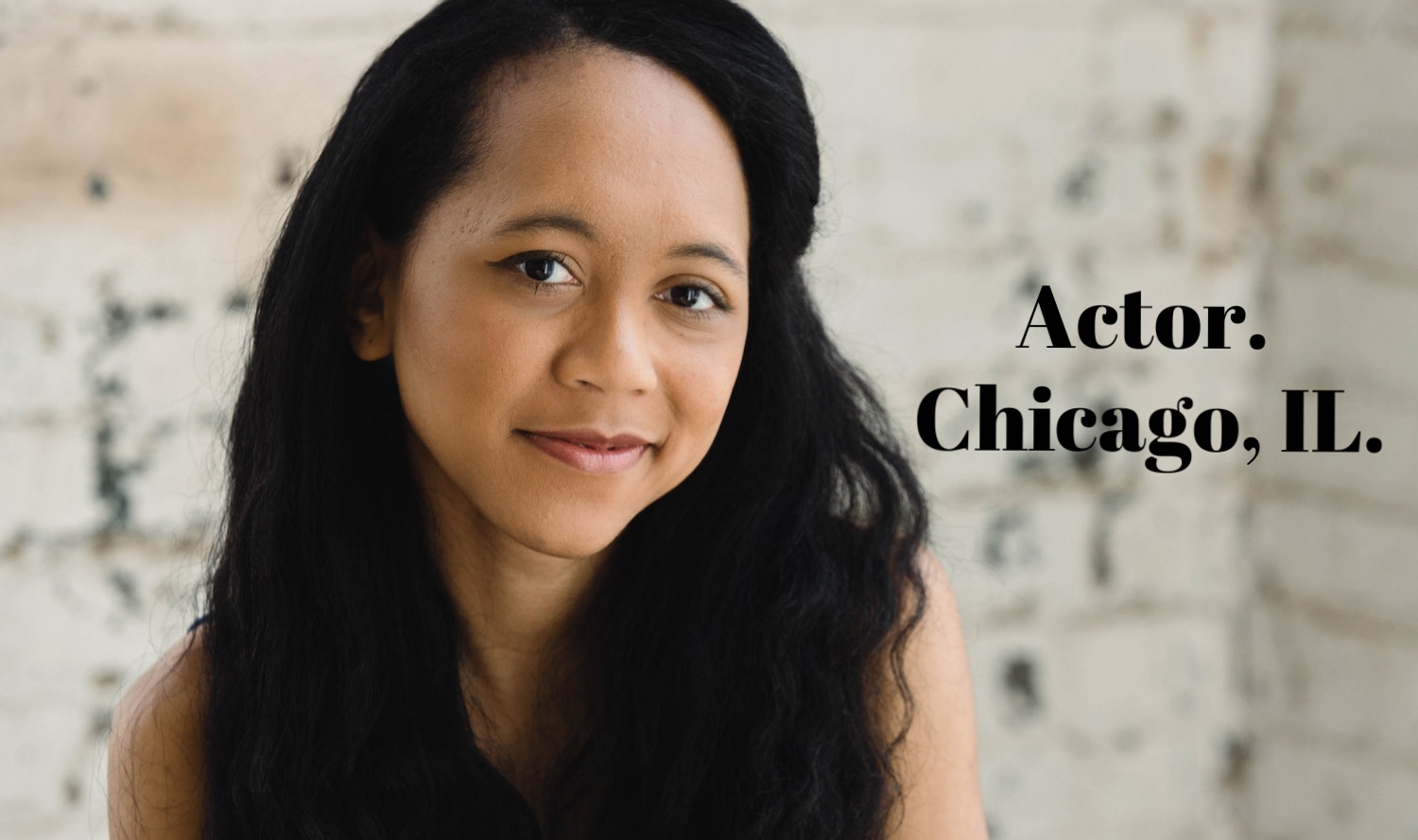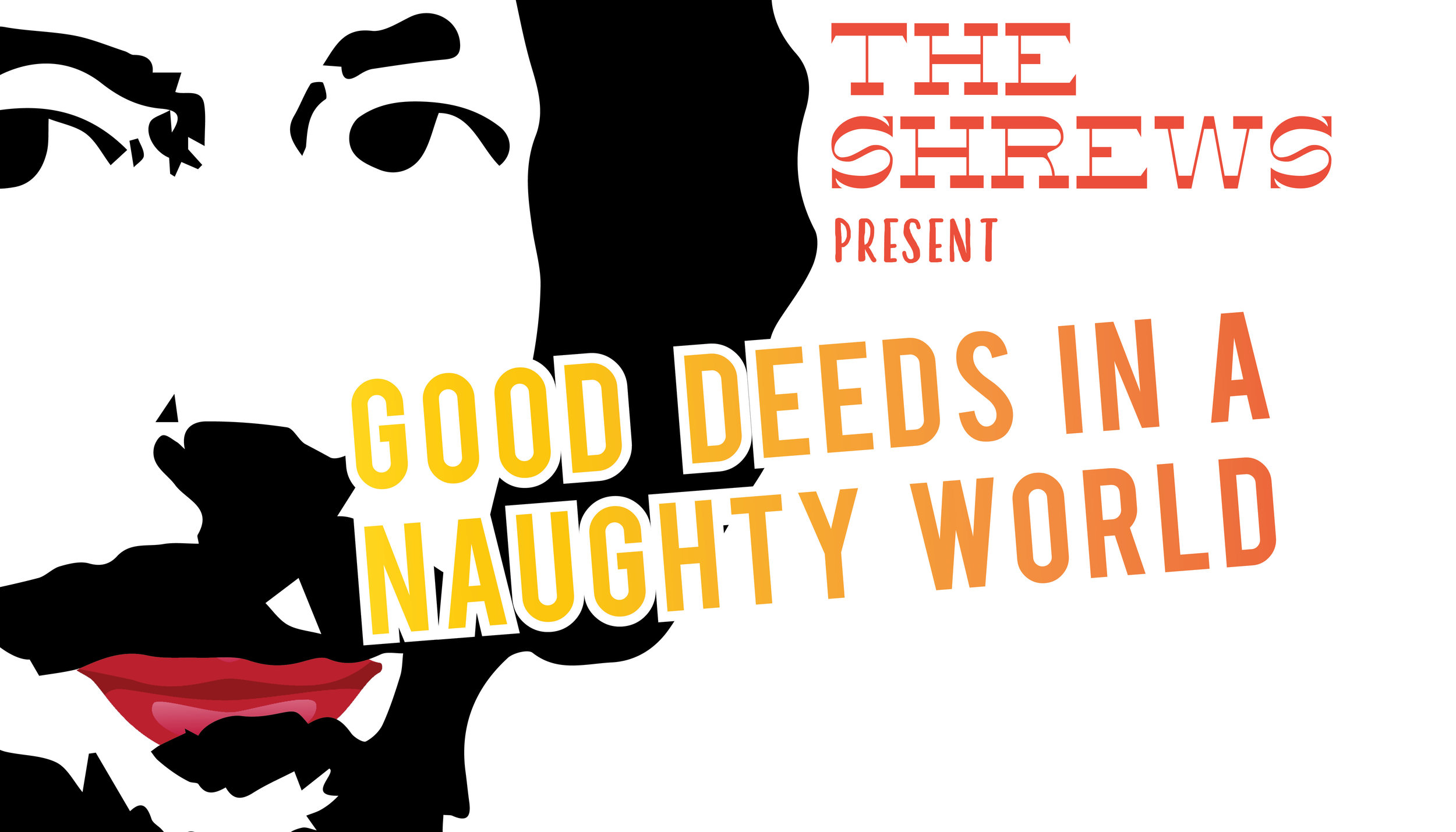 Wednesdays, September 25 - October 16
The Shrews are back this Fall with Good Deeds in a Naughty World, a new run of Shakespearean-style improv. Each week, The Shrews will perform a fully-improvised Shakespearean-style play based on audience suggestion.
Jumping back into the improv world with this show! 'Twill be a blast so get tickets here!
Our first reading of our 10th Season brings us back to where we began in Verona, with a staged reading of Romeo and Juliet.

Join us for thumb biting, masquerading, apothecary journeying, and of course trivia! Fun begins at 7 and our wonderful hosts at Kibbitznest Books, Brews & Blarney will have all sorts of drinks and nibbles for the lovestruck, lovesick, and lovelorn! Prizes for trivia winners and supplies for anyone who wishes to make a mask for the ball too!

21+
1 Purchase Minimum

This is a non-ticketed, open to the public event, but seating is first come first served.
I'll be reading the part of Friar Laurence. Join us for a fun evening of Shakespeare and trivia!
October 24-November 17, 2019
Welcome to the Mystic Moon, a cabaret bar where the denizens of Edgar Allen Poe's most frightful and delightful tales gather night after night. Let the lost Lenore and her cast of ghouls lead you through four of Poe's classic stories as they are transported onto the stage in an evening of creepy comedy.
I'll be reprising my role as Prospera/Older Lenore/Bartender, looking forward to hanging out with some spooky folks and entertain our guests this fall!
MERCURY HAMLET is performed, just about anywhere, in just about 100 minutes, by an ensemble of ten actors prepared for just about anything.
Each week, in front of the audience, the assembled performers draw lots to determine which of ten roles they will perform when the play begins.
Conventions around age, gender, race and type are irrelevant, as actors and audience are caught up in the remarkable excitement, electricity, storytelling and energy that is MERCURY HAMLET.
Tour dates:
June 23 - The Martin - SHAKESQUEER! A special Pride show featuring our queer actors in the main roles
June 26 - The Promontory
July 1 - Beat Kitchen
July 10 - kibbitznest
July 16 - The Martin
July 21 - My Buddy's
Meanwhile, At Theatre Above the Law…
I'm an ensemble member at Theatre Above the Law, located in Rogers Park. Here's what next in store for us!